Bimix Penis Injections for Treatment of ED (Erectile Dysfunction) When Cialis and Viagra do Not Work
---
If you have any questions, to schedule a consultation, please contact us or call/text: 1-646-663-5211.
---
BiMix Injections for Men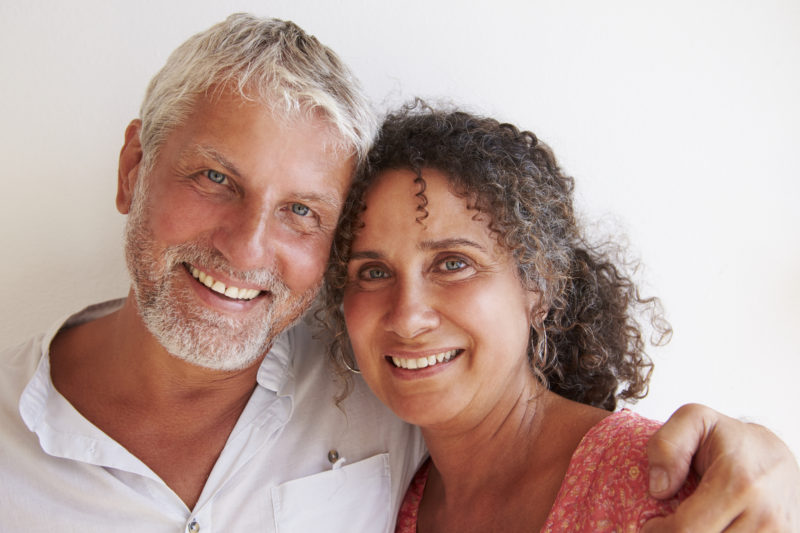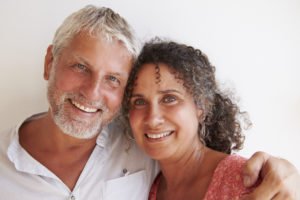 Bimix for ED: What is It?
Bimix refers to a class of medications that contains 2 components: papaverine and phentolamine. Both medications when injected together in the penis work to increase blood flow to the penis. Good erections depend on good blood flow to the penis.
Bimix can be prepared in different proportions of papaverine and phentolamine, and at different concentrations of each medication. As a result, dosages of Bimix are not comparable from one patient to another and between different pharmacies as different pharmacies prepare Bimix in different concentrations of each ingredient.
Because the effects of papaverine and phentolamine are not linear when used together, increasing the dose of Bimix by 50% will not necessarily increase its effectiveness by 50% – it could be much more or less than 50% more effective. Careful Bimix dose titration by the urologist is important to avoid the risk of priapism.
How Does Bimix for Treatment of Male Impotence Compare to EDEX (Prostaglandin E1)?
Bimix contains papaverine and phentolamine, both of which are effective in dilating blood vessels in the penis and causing good erections. Prostaglandin alone is also an effective vasodilator and can help men get good erections. Comparative effectiveness of Bimix and prostaglandin depends on the concentration and dose of each medication. For many men, a similar benefit can be achieved with BiMix or prostaglandin.
Prostaglandin is available commercially in a preparation which does not require refrigeration, making it a convenient option. Alprostadil or Prostaglandin E1 that does not require refrigeration is available as Edex or Caverject injections. Bimix at higher doses can be more effective than PGE1 injections (prostaglandin E).
Prostaglandin E1 (Edex, Caverject) can cause penile pain that can last up to a few hours after injection in some men. BiMix is often used in men who develop penile pain from alprostadil. BiMix injections for ED can achieve similar results as PGE1 (Prostaglandin E1) while avoiding alprostadil-induced penile pain. Trimix injections, even though they contain alprostadil as one of the ingredients, do not tend to cause penile pain in men who experienced penile pain from alprostadil alone.
How Does Bimix Compare to Trimix?
BiMix has 2 of the ingredients that are components of Trimix. Trimix, in addition, has alprostadil as an additional ingredient. Overall, Trimix is a more effective treatment option for ED with a similar cost to BiMix.
Some patients do not obtain sufficient benefit from alprostadil alone or have side effects to alprostadil alone but may find that even a small dose of Trimix produces an erection that lasts too long. In such a situation, BiMix can be a good option. In terms of side effects, side effects tend to be similar between Trimix and BiMix. For a rare patient who experiences pain from Trimix injection, Bimix may be an option if it works well.
How Effective are Bimix Penile Injections for Treatment of Erectile dysfunction?
The effectiveness of BiMix injections for the treatment of erectile dysfunction depends on the severity of the underlying problem. Overall, BiMix can be effective in as many as 70-80% of men for whom oral medications such as Cialis or Viagra do not work adequately.
What are the Advantages of BiMix Injections for ED?
Trimix can be an effective treatment for men with erectile dysfunction for whom oral medications do not work well. BiMix injections work fairly fast and typically work reliably within 10-15 minutes as long as the medication is stored properly and used as recommended. For men who experience penile pain from alprostadil injections, BiMix provides a similar benefit without the side effect of penile pain.
What are the Risks of Bimix Injections?
As with any penile injection for the treatment of erectile dysfunction in men, the risks involved with BiMix injections are small but important to know. Risk of penile injections of Bimix involve the risks of infection, bleeding and hematoma formation; risk of scar formation within the penis leading to Peyronie's disease and penile curvature. Peyronie's disease can also aggravate erectile dysfunction. Allergic reactions are rare but can occur as with any medication. Priapism, or prolonged erection lasting more than 2-3 hours, is the most common serious complication that can occur in as many as 10-20% of men.
What are the Alternative Options for ED Treatment other than Bimix Injections?
A number of alternative options are available to BiMix injections. Some men may find that modifying risk factors for erectile dysfunction such as weight loss, controlling diabetes, high blood pressure, and cholesterol may improve their erectile function.
Many men may benefit from medication such as Cialis daily or Viagra and may not necessarily need to use BiMix injections. Shockwave therapy for ED is a relatively new and innovative treatment option for men with erectile dysfunction. Other injectable medication such as Trimix and alprostadil may be tried. An inflatable penile prosthesis, also known as a penile implant is an effective treatment option for many men even when BiMix injection does not work.
Scheduling Appointments for Injections with Bimix at New York Urology Specialists
---
If you have any questions, to schedule a consultation, please contact us or call/text: 1-646-663-5211.
We have excellent reviews from patients and their partners.
---
ED is Treatable in Nearly Every Man

At New York Urology Specialists, our urologists are specially trained in the evaluation and treatment of erectile dysfunction. We understand the challenges that ED creates for our patients, their relationships and their self-esteem. We help you find a treatment for erectile dysfunction that fits your needs, your lifestyle and your preferences.
Urologists are doctors specializing in the treatment of men with erectile dysfunction. By the virtue of our experience and skill, we are able to offer an effective treatment option for nearly every man who desires an effective treatment for ED. We offer medical and surgical treatment for erectile dysfunction.
We Treat Some of the Most Complex ED Problems Including:
Schedule an Appointment with Dr. Shteynshlyuger:
Call/text today: 1-646-663-5211 or make an appointment online
Dr. Alex Shteynshlyuger is a fellowship-trained board-certified urologist with expertise in evaluation and treatment of sexual and erection problems in men using modern effective and proven treatment methods. We offer inflatable penile implant, shockwave therapy for ED and treatment for Peyronie's disease.
He is highly recommended by top primary care physicians in the New York area. If you or someone you know has been experiencing urological symptoms, make an appointment to take advantage of Dr. Shteynshlyuger's expert advice. Please feel free to contact us with any questions.
---
If you have any questions, to schedule a consultation please contact us or call/text: 1-646-663-5211.