Vasectomy Coverage by Multiplan Health Insurance
---
If you have any questions, to schedule a consultation or if you need a second opinion, please contact us or call (646) 663-5922
---
Many Multiplan PPO and PHCS Insurance Plans Cover No-Scalpel, No-Needle Vasectomy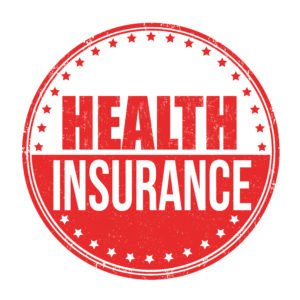 Many but not all Multiplan employer-based as well as individual plans cover vasectomy procedure. In general, if the plan covers traditional vasectomy, it will also cover a no-scalpel vasectomy.
Most MultiPlan PPO plans cover vasectomy coverage. International MultiPlan PPO may also offer no-scalpel vasectomy coverage to members.
Multiplan benefits vary among different employers. Most Multiplan plans that offer contraceptive planning cover initial consultation for a vasectomy, the procedure itself as well as necessary follow up and semen testing.
It is best to call your Multiplan plan and inquire if your policy includes benefit coverage for a vasectomy.
What You Need to Know:
Learn More About:
---
If you have any questions, to schedule a consultation or if you need a second opinion, please contact us or call (646) 663-5922
---
.