Vasectomy Coverage by UnitedHealthcare Health Insurance Plans
---
If you have any questions, to schedule a consultation or if you need a second opinion, please contact us or call (646) 663-5922
---
Many UnitedHealthcare Plans Cover No-Scalpel, No-Needle Vasectomy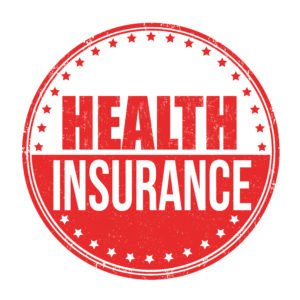 Many but not all United Healthcare employer-based as well as individual or exchange plans cover vasectomy procedure. In general, if the plan covers traditional vasectomy, it will also cover a no-scalpel vasectomy.
United Healthcare PPO and HMO plan benefits vary by state and between different employers. State requirements for vasectomy coverage also vary. Most states do not require vasectomy coverage even when contraceptive coverage for women is required to be offered.
Plans that offer contraceptive planning cover initial consultation for a vasectomy, the procedure itself as well as necessary follow up and semen testing.
High deductible plans and coinsurances may mean that if you're healthy and do not have many healthcare expenses, you might need to pay in part or in-full for vasectomy before UnitedHealthcare pays anything.
It is best to call your UHC (UnitedHealthcare) plan and inquire if your policy includes benefit coverage for a vasectomy.
What You Need to Know:
Learn More About:
---
If you have any questions, to schedule a consultation or if you need a second opinion, please contact us or call (646) 663-5922
---
.