What You Need to Know: Preparation for Vasectomy
---
If you have any questions, to schedule a consultation or if you need a second opinion, please contact us or call (646) 663-5922
---
Is There Special Preparation Necessary Before No-Scalpel Vasectomy?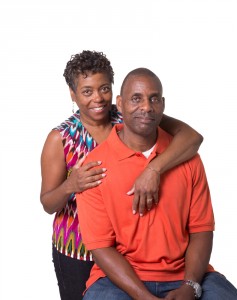 There is no need for any special preparation when the vasectomy is performed at New York Urology Specialists. Because we do not administer general anesthesia there is no need to fast before the procedure.
If you normally take medications for blood pressure, cholesterol and other chronic conditions, you should take your medications as usual. If you take blood thinners such as aspirin, Plavix, Coumadin, etc, the Dr. would advise you about when and if it is necessary to stop them.
If you want to have a dinner and a glass of wine or a beer after vasectomy, you can feel free to do so. You should not get drunk after vasectomy.
Eating and Drinking Before and After Vasectomy
Men who undergo vasectomy under local anesthesia at New York Urology Specialists can eat and drink (no alcohol) before and after vasectomy. There are no food restrictions.
Empty Your Bladder Before Vasectomy
Vasectomy procedure takes about 30 minutes to perform. It is advisable that you empty your bladder just prior to vasectomy. We do not like operating on patients who are in a rush to the bathroom.
Constipation Can Cause Pain After Vasectomy
It is preferable that you have a bowel movement the day of vasectomy and avoid constipation for the first week after vasectomy.
What You Need to Know:
Learn More About:
---
If you have any questions, to schedule a consultation or if you need a second opinion, please contact us or call (646) 663-5922
We offer affordable, highest-quality urology care. We offer weekday, weekend and evening office hours.
---
This post is also available in: Chinese (Simplified) Spanish