Cialis and Testosterone: The Effect of Low T on Erection Problems in Men Treated with Cialis
---
If you have any questions, to schedule a consultation, please contact us or call/text: 1-646-663-5211.
When it comes to the treatment of erectile dysfunction – New York Urology Specialists are a step ahead. Better Science Means Better Care. Our experienced urologists treat men with erectile dysfunction and low testosterone.
---
Cialis and Low Testosterone: What You Need to Know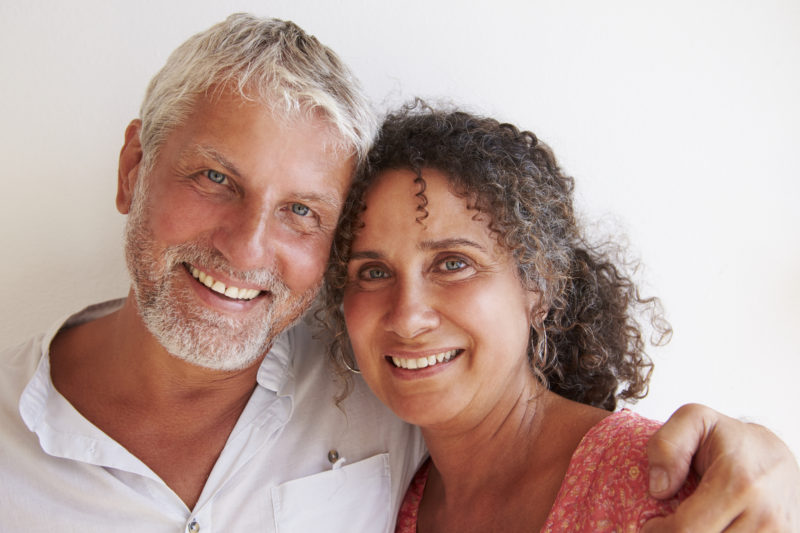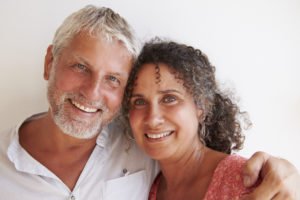 Does Cialis work well with Low Testosterone?
For many men, Cialis will work well even if their testosterone is fairly low. Often, if testosterone is low and treatment to replace testosterone is started, men experience improved erections as well as improved response to Cialis. Some men for whom Cialis does not work well will find that testosterone replacement therapy may result in Cialis working much better after the levels of testosterone are raised to normal levels.
Cialis and Testosterone
Testosterone values in the range of about 270 to 1070 ng/dL are considered normal or average. The levels of this male hormone vary with age, peaking at around age 20 and then declining gradually as a man gets older. Normal testosterone levels promote vascular function. Low testosterone levels can lead to impaired arterial function and the impaired response of blood vessels to the effect of Cialis and other PDE5 inhibitors, including Viagra and Stendra.
Testosterone Replacement Therapy and Tadalafil
For men who suffer from erectile dysfunction, we typically aim to bring testosterone values to a range of 500-600 for at least 3-6 months to see if there is a significant benefit in terms of improving erections.
Sometimes, there is a synergistic effect with the use of Cialis and testosterone replacement therapy. However, if testosterone replacement therapy does not help with erections after 3-6 months, and there are no other reasons to continue testosterone replacement therapy, such as osteoporosis or low libido, then the hormone replacement can be stopped.
A number of testosterone replacement options are available for men with erectile dysfunction. As long as testosterone levels are brought to a therapeutic range, all testosterone replacement options are equally effective.
One option for testosterone replacement therapy is topical gel or patch which can be applied daily. Men may also be treated with testosterone cypionate injections once a week or once every 2 weeks. Injections can be self-administered by the men at home or maybe administered in the office. Bimonthly injections of Aveed testosterone preparation is also a viable option for men with erectile dysfunction who are being treated with Cialis. Quarterly Testopel or testosterone pellet administration is also effective for many men.
Cialis and Testosterone Replacement Therapy: Is it Safe?
Cialis does not interact with testosterone replacement therapy. Men experience no side effects from using Cialis while being treated for low testosterone with testosterone replacement therapy in the form of testosterone gel, testosterone injections, Testopel testosterone pellets or another treatment option.
If you think you have low testosterone and you want to get tested, please schedule a consultation with our experienced doctors at New York Urology Specialists.
Facts You Should Know: Men with Low or Low Normal Testosterone Levels
Testosterone is an important hormone that can affect blood vessels and Cialis effectiveness. Other hormones such as thyroid hormones, estradiol that can be elevated in overweight men and prolactin can also affect men's ability to get and keep erections. Low normal testosterone levels may be truly normal for some men and low for others. Typically for men who have symptoms of low testosterone (Low-T), a trial of testosterone replacement therapy can be used to answer this question.
How Effective is Testosterone Replacement Therapy for Men with Low T?
Testosterone replacement therapy (TRT) can provide a significant benefit to men with low testosterone levels who experience erectile dysfunction. Many men report improved morning erections, more energy, and better erections when they use Cialis, or even without Cialis.
Men with borderline low testosterone may also experience benefit from testosterone replacement therapy if they are symptomatic.
Scheduling Appointments for ED Treatment at New York Urology Specialists
---
If you have any questions, to schedule a consultation, please contact us or call/text: 1-646-663-5211.
We have excellent reviews from patients and their partners.
We offer affordable, highest-quality urology care with or without insurance. Find out our office hours or directions to our office. We offer weekday, weekend and evening office hours.
---
ED is Treatable in Nearly Every Man

At New York Urology Specialists, our urologists are specially trained in the evaluation and treatment of erectile dysfunction. We understand the challenges that ED creates for our patients, their relationships and their self-esteem. We help you find a treatment for erectile dysfunction that fits your needs, your lifestyle and your preferences.
Urologists are doctors specializing in the treatment of men with erectile dysfunction. By the virtue of our experience and skill, we are able to offer an effective treatment option for nearly every man who desires an effective treatment for ED. We offer medical and surgical treatment for erectile dysfunction.
We Treat Some of the Most Complex ED Problems Including:
Schedule an Appointment with Dr. Shteynshlyuger:
Call/text today: 1-646-663-5211 or make an appointment online
Dr. Alex Shteynshlyuger is a fellowship-trained board-certified urologist with expertise in evaluation and treatment of sexual and erection problems in men using modern effective and proven treatment methods. We offer inflatable penile implant, shockwave therapy for ED and treatment for Peyronie's disease.
He is highly recommended by top primary care physicians in the New York area. If you or someone you know has been experiencing urological symptoms, make an appointment to take advantage of Dr. Shteynshlyuger's expert advice. Please feel free to contact us with any questions.
---
If you have any questions, to schedule a consultation please contact us or call/text: 1-646-663-5211.
If you experience ED, it is important not to ignore the problem and to get a prompt evaluation for ED from your doctor. If you don't see your doctor, these problems will go undetected and untreated.