The Cost of Penile Implant (Inflatable Penile Prosthesis) for Treatment of ED
---
If you have any questions, to schedule a consultation, please contact us or call/text: 1-646-663-5211.
When it comes to the treatment of erectile dysfunction – New York Urology Specialists are a step ahead. Better Science Means Better Care.
---
What is the Cost of Penile Prosthesis?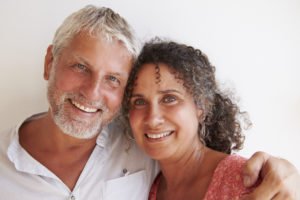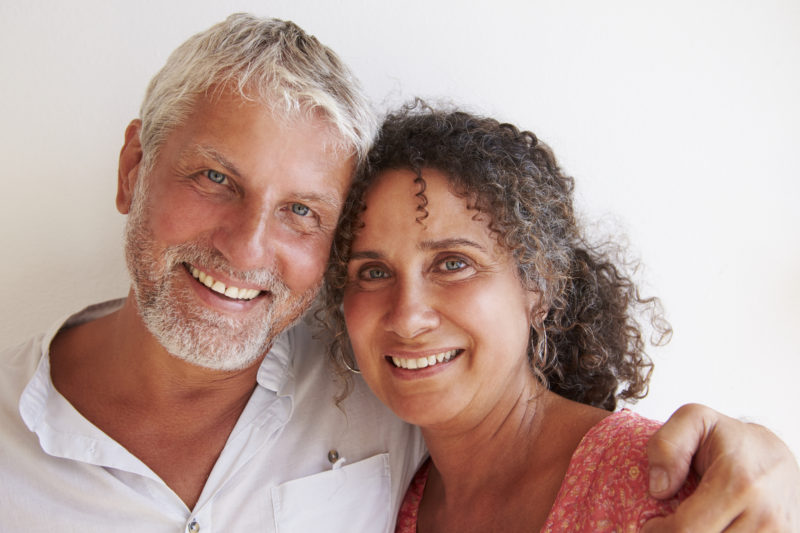 Many health insurances and Medicare cover the cost of penile implant surgery in the United States. Over 70% of commercial health plans cover the cost of penile implant surgery.
A penile implant is covered when there is a medical need for penile implant surgery.
To get insurance pre-certification, it is necessary for you to schedule an appointment to get evaluated by our experienced urologists. Once you decide that penile implant is the right choice for you, we will send our office notes and other documentation to your insurance company for eligibility verification.
The cost of penile prosthesis insertion surgery is made up of 3 parts:
1. The cost of the prosthesis itself. The cost of prosthesis depends on the type of prosthesis chosen (inflatable 3-piece prosthesis is more expensive than a non-inflatable penile prosthesis.)
2. Surgical location and anesthesia: The cost of anesthesia and operating room depends on the time it takes to perform penile prosthesis (which depends on the complexity of the procedure). For example insertion of a penile implant in a patient with severe fibrosis (scarring) or Peyronie's disease typically takes longer. The choice of the operating room also affects the total post. Procedure performed in a surgical center is typically less expensive than one performed in a hospital.
Typically patients with significant medical problems such as renal failure on hemodialysis, poorly controlled diabetes, heart problems will need to have the surgery performed in the hospital. Other patients may be able to have the surgery in an outpatient surgical center which limits the costs of surgery.
3. Surgeon's Fee – typically surgeons fee includes follow-up postoperative care as part of the package. Our surgical fees are very reasonable and we offer discounts for patients without insurance coverage for penile implants. The fee depends on the type of the prosthesis used, and the need for additional procedures such as Peyronie's disease repair.
The total closed over the penile implant may vary anywhere from $15,000 to as high as $35,000 without health insurance. Some hospitals charge as much as $50,000-$100,000 for penile implant surgery. At New York Urology Specialists we can help you save 50-80% off high-priced hospital fees.
Paying for Penile Implant Surgery without Insurance
Discount programs are available from the manufacturers of penile implants for patients with low income to help them pay for penile implant surgery. Financing options are also available.
Patients with a Health Savings Account (HSA), may use HSA funds to pay for the penile implant as it is a covered medical expense. FSA (Flexible Spending Accounts) offered by some employer plans may also be used to pay for penile implant surgery. Some patients may be able to deduct high expenses on a personal income tax – please consult your tax specialist to see if you would qualify.
Scheduling Appointments for ED Treatment with a Penile Implant at New York Urology Specialists
---
If you have any questions, to schedule a consultation, please contact us or call/text: 1-646-663-5211.
We have excellent reviews from patients and their partners.
We offer affordable, highest-quality urology care with or without insurance. Find out our office hours or directions to our office. We offer weekday, weekend and evening office hours.
---
ED is Treatable in Nearly Every Man

At New York Urology Specialists, our urologists are specially trained in the evaluation and treatment of erectile dysfunction. We understand the challenges that ED creates for our patients, their relationships and their self-esteem. We help you find a treatment for erectile dysfunction that fits your needs, your lifestyle and your preferences.
Urologists are doctors specializing in the treatment of men with erectile dysfunction. By the virtue of our experience and skill, we are able to offer an effective treatment option for nearly every man who desires an effective treatment for ED. We offer medical and surgical treatment for erectile dysfunction.
We Treat Some of the Most Complex ED Problems Including:
Schedule an Appointment with Dr. Shteynshlyuger:
Call/text today: 1-646-663-5211 or make an appointment online
Dr. Alex Shteynshlyuger is a fellowship-trained board-certified urologist with expertise in evaluation and treatment of sexual and erection problems in men using modern effective and proven treatment methods. We offer inflatable penile implant, shockwave therapy for ED and treatment for Peyronie's disease.
He is highly recommended by top primary care physicians in the New York area. If you or someone you know has been experiencing urological symptoms, make an appointment to take advantage of Dr. Shteynshlyuger's expert advice. Please feel free to contact us with any questions.
---
If you have any questions, to schedule a consultation please contact us or call/text: 1-646-663-5211.