Medicare Policy on Penile Implantation for Treatment of Erectile Dysfunction
---
If you have any questions, to schedule a consultation, please contact us or call/text: 1-646-663-5211.
When it comes to the treatment of erectile dysfunction – New York Urology Specialists are a step ahead. Better Science Means Better Care.
---
Does Medicare Cover Penile Prosthesis Surgery?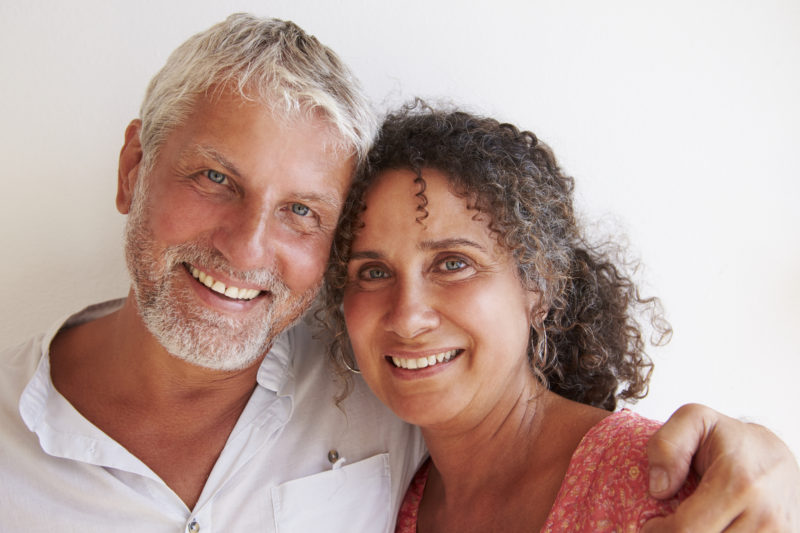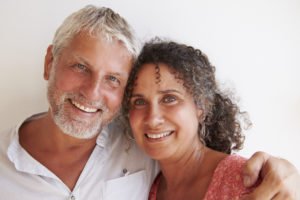 For men with erectile dysfunction caused by underlying medical problems (diabetes, hypertension, renal failure/dialysis, prostate cancer treatment including radical prostatectomy), Medicare covers a penile implant as a treatment option.
Dr. Alex Shteynshlyuger accepts Medicare patients who are in need of treatment for ED with a penile implant.
Medicare insurance coverage pays for surgical insertion of the 3-piece inflatable penile prosthesis, 2-piece inflatable penile prosthesis or non-inflatable (malleable or semi-rigid) penile prosthesis including hospital stay costs and surgeon fees.
Typically, surgical costs are covered by Part A Medicare if a patient needs to stay in the hospital for more than 2 days. Part B Medicare covers the costs of surgery if the procedure is performed in a surgical center or with less than 24-hour hospital stay. Many other commercial insurances pay for a penile implant.
Do Medicare Advantage Plans Cover Penile Implant Surgery?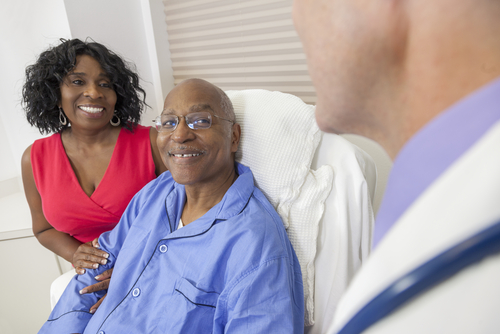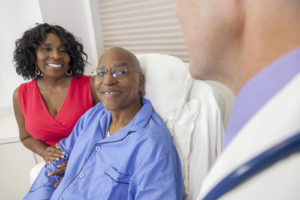 Medicare Advantage plans such as UnitedHealthcare Medicare, Cigna Medicare, Blue Cross Medicare, and AETNA Medicare follow Medicare coverage policies.
If you have Medicare Advantage plan, your plan should provide insurance coverage for the penile prosthesis for treatment of organic impotence (ED caused by a medical condition such as diabetes, high blood pressure, prostate cancer, radical prostatectomy, multiple sclerosis or another medical condition).
Medicare Coinsurance Costs and Secondary Insurance
Medicare has 20% co-insurance for all medical and surgical care. Typically, secondary insurances will pick up the costs after coinsurance and deductibles.
Scheduling Appointments for ED Treatment at New York Urology Specialists
---
If you have any questions, to schedule a consultation, please contact us or call/text: 1-646-663-5211.
We have excellent reviews from patients and their partners.
---
ED is Treatable in Nearly Every Man

At New York Urology Specialists, our urologists are specially trained in the evaluation and treatment of erectile dysfunction. We understand the challenges that ED creates for our patients, their relationships and their self-esteem. We help you find a treatment for erectile dysfunction that fits your needs, your lifestyle and your preferences.
Urologists are doctors specializing in the treatment of men with erectile dysfunction. By the virtue of our experience and skill, we are able to offer an effective treatment option for nearly every man who desires an effective treatment for ED. We offer medical and surgical treatment for erectile dysfunction.
We Treat Some of the Most Complex ED Problems Including:
Schedule an Appointment with Dr. Shteynshlyuger:
Call/text today: 1-646-663-5211 or make an appointment online
Dr. Alex Shteynshlyuger is a fellowship-trained board-certified urologist with expertise in evaluation and treatment of sexual and erection problems in men using modern effective and proven treatment methods. We offer inflatable penile implant, shockwave therapy for ED and treatment for Peyronie's disease.
He is highly recommended by top primary care physicians in the New York area. If you or someone you know has been experiencing urological symptoms, make an appointment to take advantage of Dr. Shteynshlyuger's expert advice. Please feel free to contact us with any questions.
---
If you have any questions, to schedule a consultation please contact us or call/text: 1-646-663-5211.