How does Viagra (sildenafil) Compare to Penis Pump for ED (VED)
---
If you have any questions, to schedule a consultation or if you need a second opinion, please contact us or call 1-(646) 663-5211.
Dr. Alex Shteynshlyuger is a board-certified urologist, who specializes in all aspects of care for sexual problems in men including ED, premature ejaculation and other sexual concerns. He helps men of all ages who experience impotence to regain confidence and erections.
---
What is Viagra?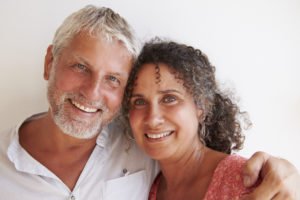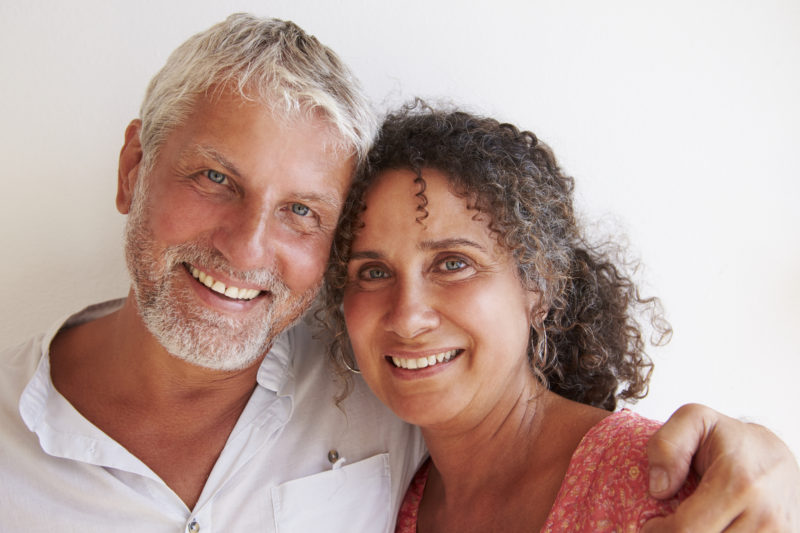 Viagra is an effective medication for treatment of erectile dysfunction or impotence in men. Viagra has been used by millions of men to help them get better erections.
Viagra can help if you cannot get erections or if the erections are not hard enough to have sex. It can also help you keep the erection hard longer.
What is a Penis Pump (Vacuum Erection Device)?
VED (vacuum erection device) is the official name for the penile vacuum pump. The pump looks like a bottle that goes over the penis. When the pump creates a vacuum, it sucks the blood into the penis which allows the man to get an erection. A small rubber-band ring is placed at the base of the penis to keep the erection in place.
The VED is a mechanical device consisting of a pump and a band. Vacuum erection device is used to help men get and maintain an erection. The vacuum erection device can be manual or battery operated and works by creating a vacuum and drawing blood into the penis. Once the penis is erect, the constriction band is left in place to maintain the erection.
Viagra versus Vacuum Erection Device (VED):
Viagra is an oral pill that men swallow. In some men, it may give side effects such as a headache, upset stomach, muscle pain.
VED penile pump is a mechanical device placed on the penis. It may cause slight bruising "black-and-blue" of the penis after use.
When Viagra does not work, VED may work for some men. In general, men prefer Viagra (sildenafil) over VED. Viagra works for more people than does VED.
Viagra is More Convenient to Use
Men who are obese or don't have the good manual dexterity or who have difficulty reaching the penis may find it difficult to get a good seal with the vacuum erection device because of lower abdominal fatty tissue.
Viagra is a more natural way to achieve an erection. A VED can be a little cumbersome to use especially if a man is not in an established relationship; vacuum erection device can look clunky and off-putting to many couples. Often, high vacuum required to get an erection with a VED can cause pain in the penis.
Penis Vacuum Pump: Simple to Use, Less $$$ Costly
A vacuum pump is a simple, inexpensive and safe ED therapy with no long-term side effects. Many men find VEDs simple to use, straightforward, but not very effective. VEDs are especially useful if Viagra is contraindicated or if you simply don't like taking medication.
Because VED (penis pump) is a one time purchase it is less costly to use long-term. However, with Viagra available as inexpensive sildenafil, the cost difference may not be as important for many men.
Who Should Not Use Penile Pump?
VEDs are not suitable for men who have a higher risk of priapism (such as men with sickle cell anemia). VEDs are also not recommended in men who are on blood thinners or have a bleeding disorder.
The Bottom Line: Viagra vs VED Penis Pump
Penis pump (VED) is a simple and easy to use device that can help men to get erections. It is best used in established relationships where both partners are 'on-board' and have an understanding about the use of VED for treatment of ED. It is usually not an option that works well for new relationships because it requires one to stop, take the device out to create an erection.
Penile pump, VED, is most useful for men who have venous leak as the cause of their ED as it allows to 'capture' erection with a constriction band.
Most men prefer Viagra over VED because it's easier to use and works well for many men. Viagra can be used 'surreptitiously' without the partner knowing about ED.
VED is less expensive in the long term. VED does not cause systemic side effects since no medication goes inside your body. VED may work for some men for whom Viagra does not work.
For men who experience side effects from Viagra, trying other oral medications such as Cialis or shockwave therapy for ED may be a better option than a VED.
---
If you have any questions about ED treatment, schedule a consultation, contact us or call 1-(646) 663-5211. We have excellent reviews from patients and their partners.
We offer affordable, highest-quality urology care with or without insurance. Find out our office hours or directions to our office. We offer weekday, weekend and evening office hours.
Dr. Alex Shteynshlyuger is a board-certified urologist, who specializes in all aspects of care for sexual problems in men including ED, premature ejaculation and other sexual concerns. He has successfully treated hundreds of men with sexual problems including ED and poor libido.
---
ED is Treatable in Nearly Every Man

At New York Urology Specialists, our urologists are specially trained in the evaluation and treatment of erectile dysfunction. We understand the challenges that ED creates for our patients, their relationships and their self-esteem. We help you find a treatment for erectile dysfunction that fits your needs, your lifestyle and your preferences.
Urologists are doctors specializing in the treatment of men with erectile dysfunction. By the virtue of our experience and skill, we are able to offer an effective treatment option for nearly every man who desires an effective treatment for ED. We offer medical and surgical treatment for erectile dysfunction.
We treat some of the most complex ED problems including:
Schedule an Appointment with Dr. Shteynshlyuger:
Call today: (646) 663-5211 or make an appointment online
Dr. Alex Shteynshlyuger is a fellowship trained board-certified urologist with expertise in evaluation and treatment of urological problems in men and women using modern effective and proven treatment methods. He is highly recommended by top primary care physicians in the New York area. If you or someone you know has been experiencing urological symptoms, make an appointment to take advantage of Dr. Shteynshlyuger's expert advice. Please feel free to contact us with any questions.
---